The Sacrifice exhibition is now on display at the Springsure Regional Art Gallery. With a mix of older prints and images taken this year, this particular display feels like a particularly diverse rendition of a project that is now nearing the end of its third year, and is still going...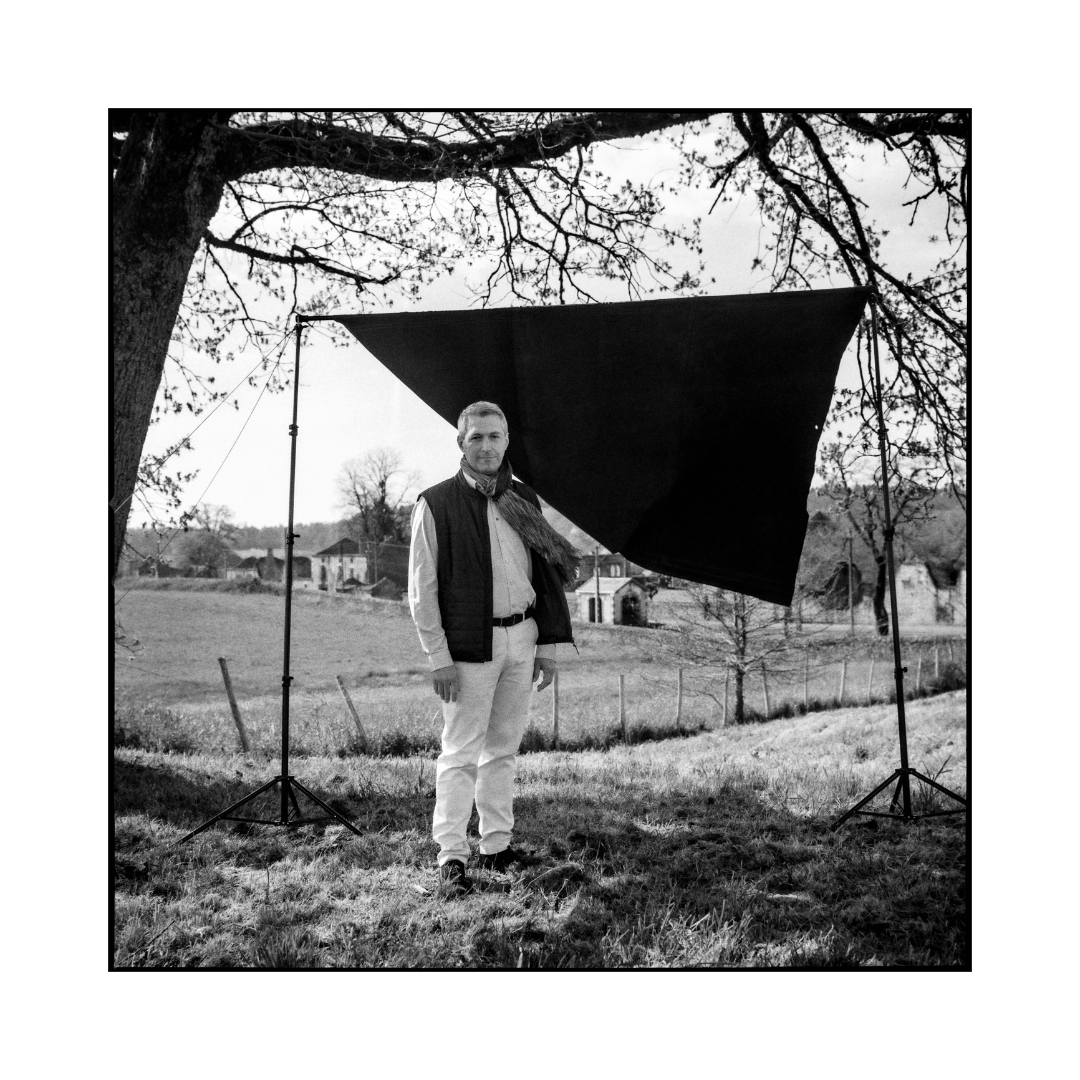 With over 80 portrait sessions conducted since the start of the project, I am starting to see parallels between some of the stories I have collected. One example is the connection between Benoit Sadry's story of sacrifice and that of Brian Courtice. As president of the Association of Families of Martyrs from the Oradour Sur Glane massacre, perpetrated by the Nazi in 1944, Benoit Sadry ensures that the memory of one of the darkest episodes in modern French history is upheld with respect and dignity. Similarly, but with less official support, Brian Courtice has for decades been raising awareness of the fate of the 29 South Sea Islanders buried in unmarked graves on his property in rural Bundaberg. His relentless efforts to get recognition that slavery was at the centre of the economic development of the region will hopefully lead to adequate commemoration of those who fell victim of slavery and exploitation in Australia.
This is the last week to see the Sacrifice exhibition at Bundaberg Regional Art Gallery. To mark the end of this exceptional display, I will share some of the portraits and stories I gathered during my July artist residency in Bundaberg, organised with the support of the Regional Art Development Fund.
I photographed Aunty Lauretta and her daughter, Aunty Diana, on the site of the South Sea Islanders cemetery in Bundaberg. They hold valuable knowledge about a painful past that is seldom acknowledged and at risk of remaining a footnote in the history of the Bundaberg Region. The generosity with which they shared stories with me reminded me that cultural and historical knowledge is precious and calls for respect.
Aunty Lauretta gave me a beautiful shell necklace before we parted company. It was a gift I didn't really know how to handle. Should I wear it, although I never wear jewellery? Should I keep it in a special place but not wear it? Would I be accused of cultural appropriation if I did wear it? Should I tell everybody about it and make it about me? 
The gift of stories is the same as this delicate artefact. We must question what our relationship to these stories is and how to understand them, respect them, how to pass them on, and to whom.
The Regional Arts Development Fund (RADF) is a partnership between the Queensland Government and Bundaberg Regional Council to support local arts and culture in regional Queensland.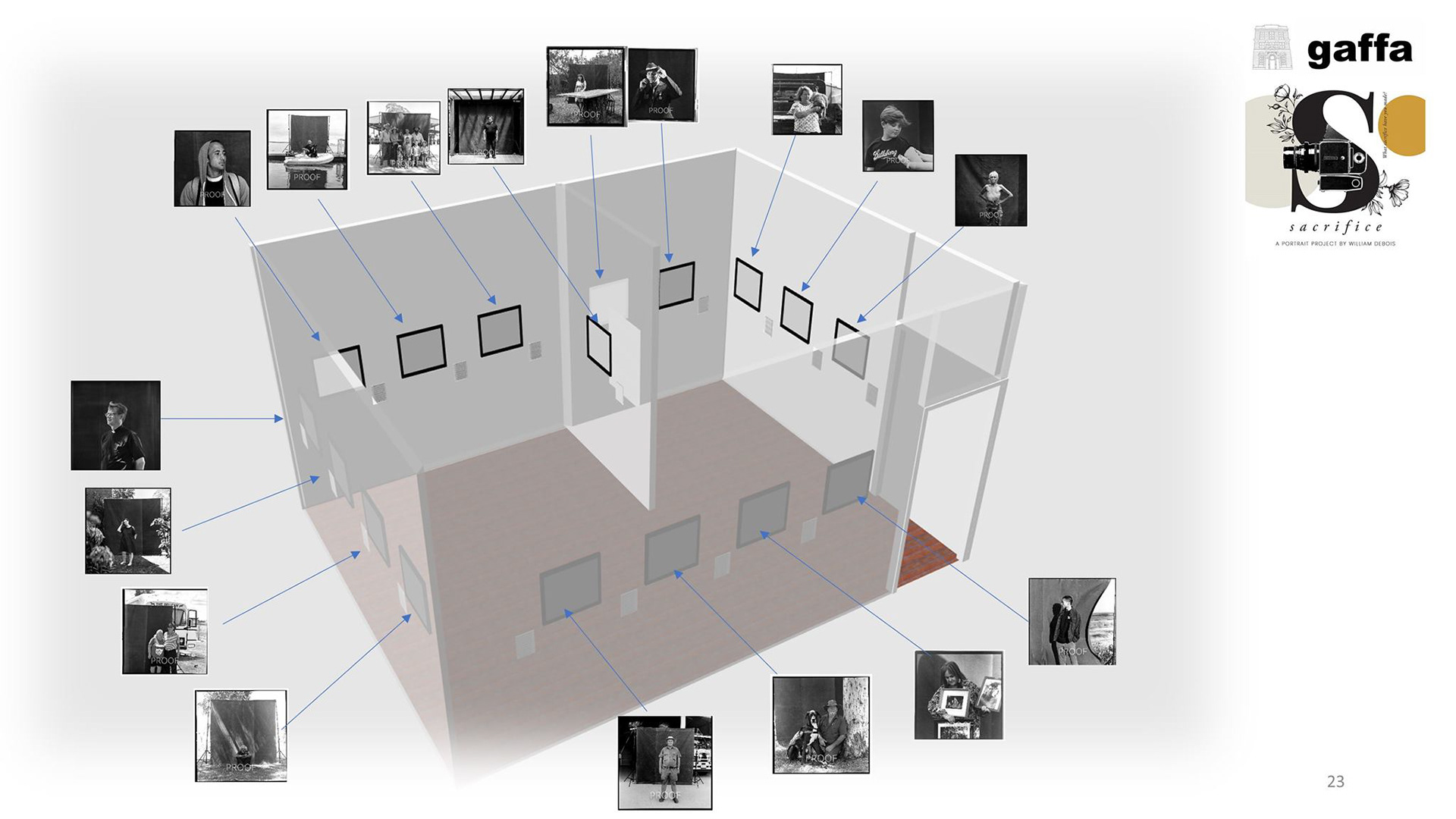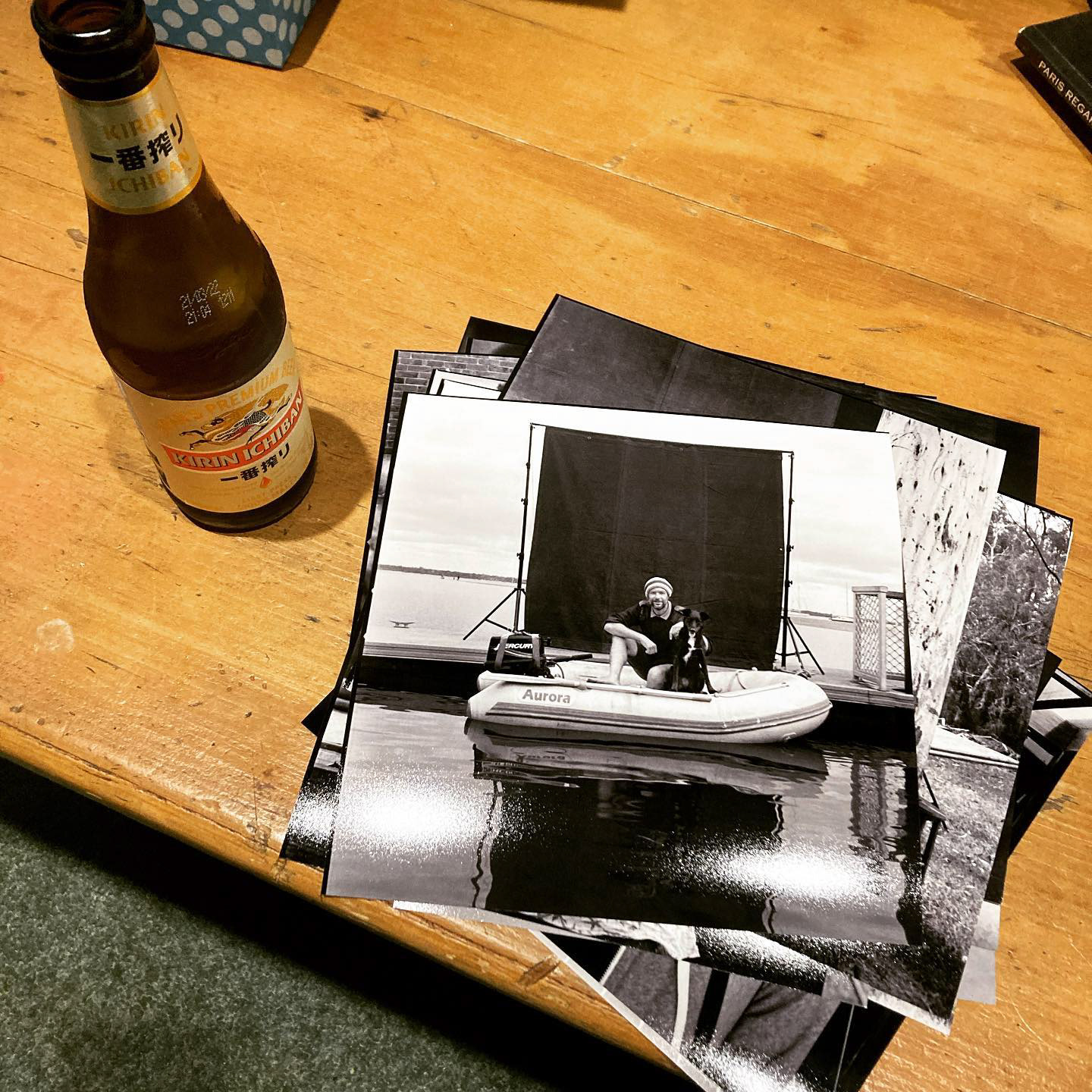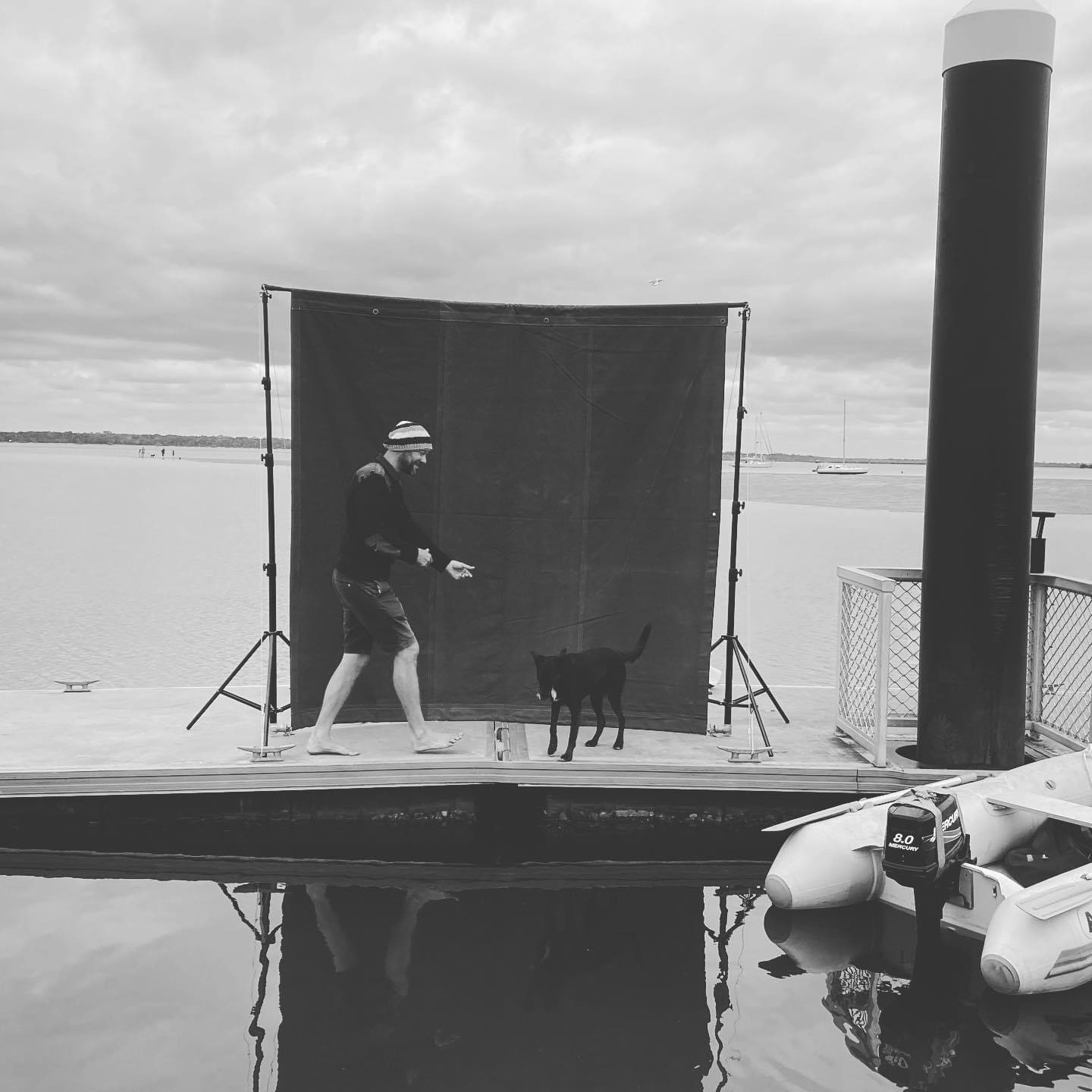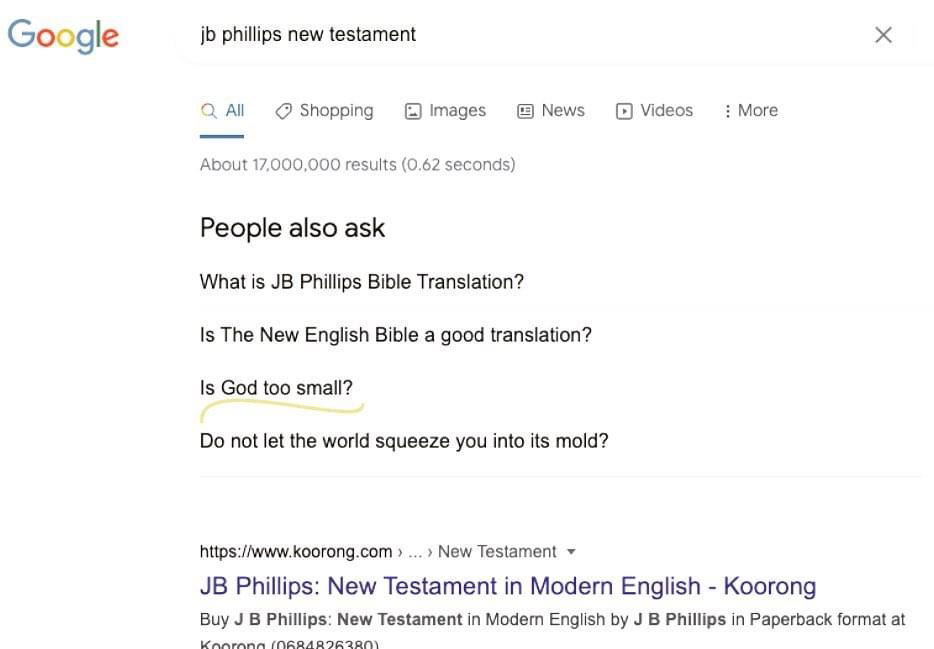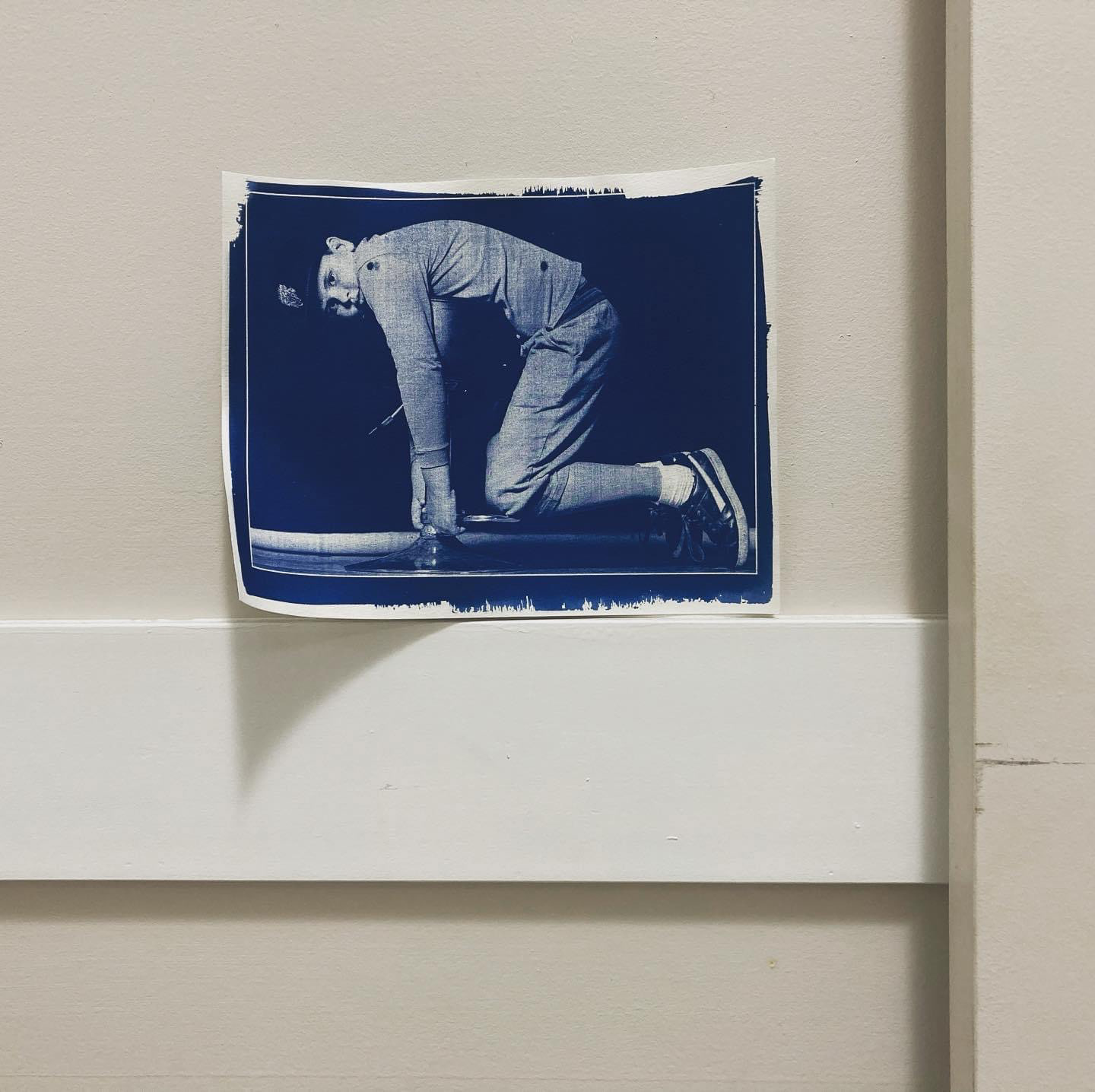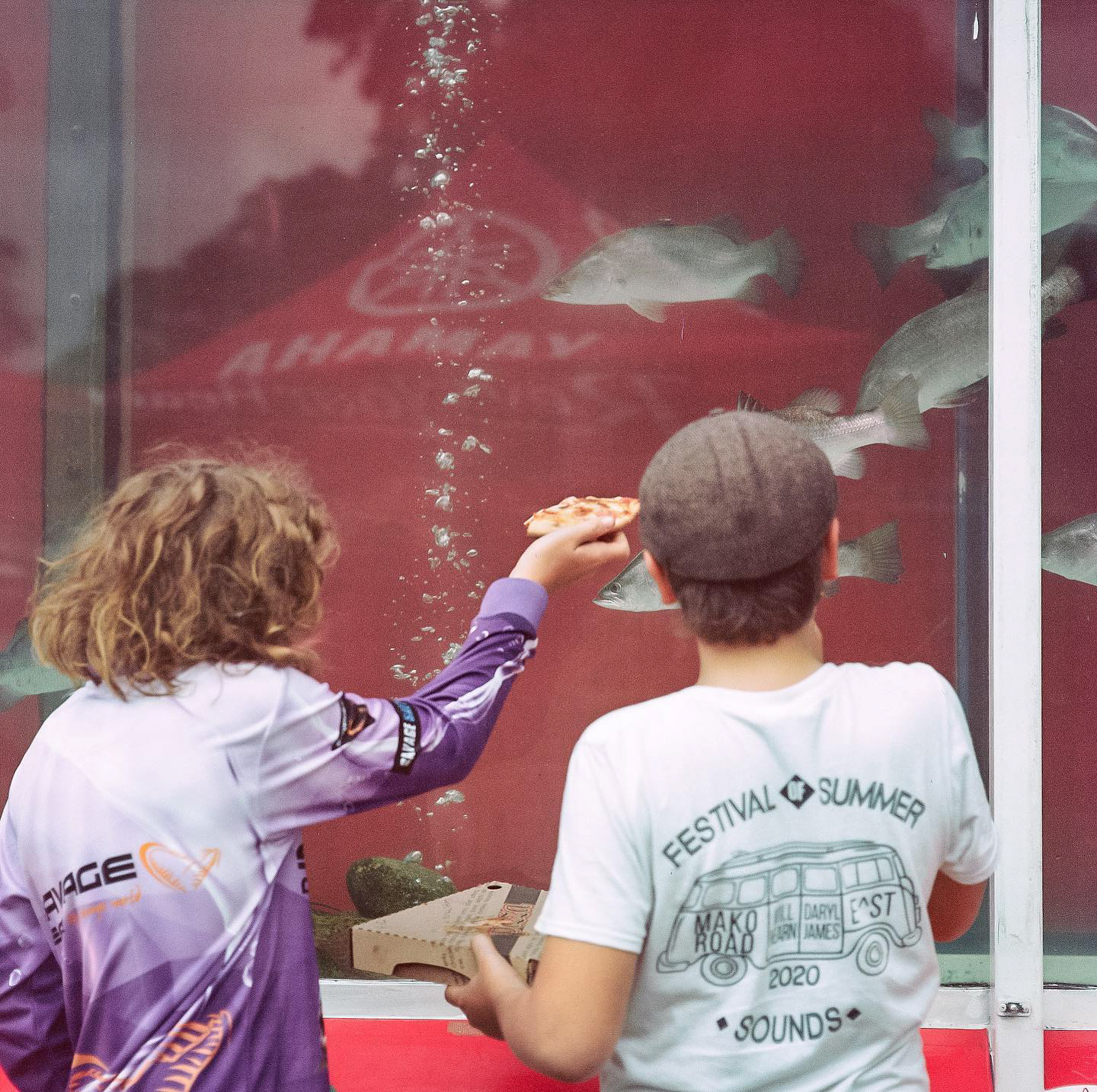 Today is Anzac Day so it seems appropriate to share Jamie Tattersall's contribution to my project Sacrifice in pictures and in his own words:
"Sacrifice to me can mean many things. Simply giving up a seat for a pregnant woman on a crowded train is sacrifice. It can be the smallest gesture of courtesy. I have always felt it important to give back to the community. I first started volunteering at 14 with a 100 km walk to raise money for high school cadet unit. Upon leaving school I committed myself to the Australian army due to my huge respect for those who have served and those who gave the ultimate sacrifice. I learnt a lot about the sacrifices made by so many in the past from my family. My father served for over 15 years in the army reserve and both my grandfathers served in world war 2. My mother's uncle gave the ultimate sacrifice in ww2. As well as doing 4 years service myself I have given back to the community over the years. Due to being diagnosed with cardiomyopathy I was forced onto a disability pension 13 years ago and have since been even more involved with community work with local sports and the arts. I find that by giving back I really receive so much more in return. Each sacrifice I make gives an amazing sense of pride and worth. Each little sacrifice can give so many others joy as well. If we all could sacrifice just a little each day I absolutely believe the world could be a better place. We don't all have to put hours of community work in. Simply helping the elderly carry some heavy things, wishing someone a wonderful day, giving someone a shoulder to lean on, in our own way we all make sacrifices." James Tattersall, February 2021.